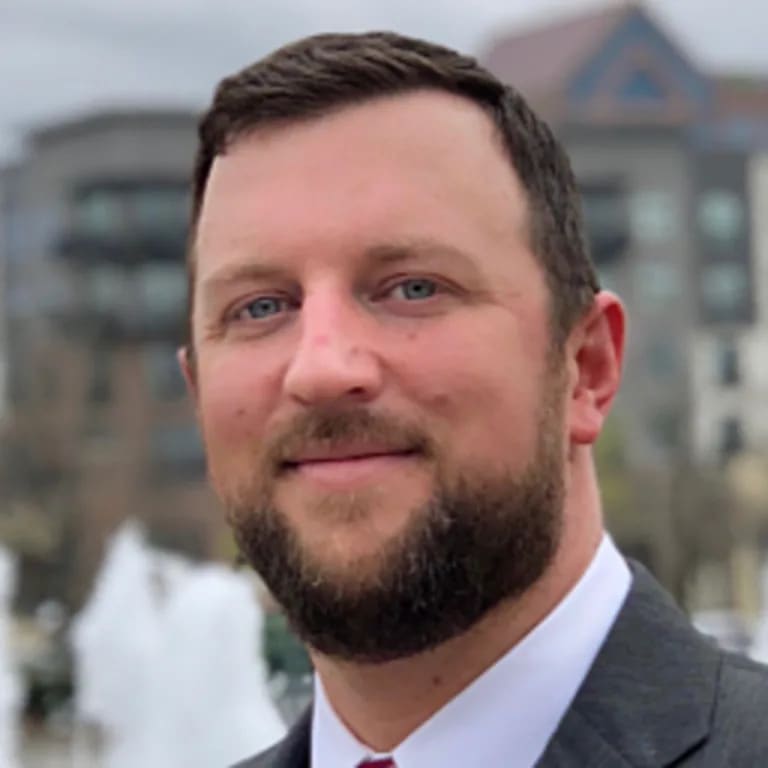 Emmett has been a Realtor for 3 years and already made a name for himself as
the one who will do whatever it takes to achieve the goals of his
clients. Emmett works with a limited number of clients at one time so he can be fully devoted to the job at hand.
If you would like to talk to Emmett about what he can do for you, just use the contact box below or call/text at 256-797-1178.